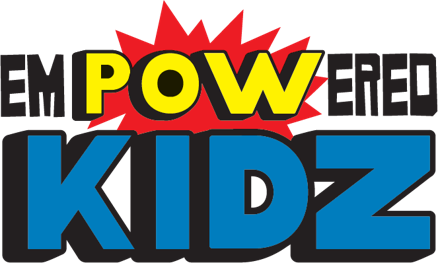 Every Age Every Stage Every Day
Providing Spiritual Growth
Children's Church
Empowered Kidz
Vision
Empowering, teaching and engaging children in the love of Jesus
 Christ for the development of all aspects of their spiritual formation.
Mission
Liberating and empowering families by developing the spiritual formation of children through Biblical teachings; participation in missional ministry and varied activities thus providing opportunities for children to become followers of Christ practicing their faith.
Welcome
Greetings from our Children's Church volunteer staff and Empowered Kidz. We greatly appreciate that you are exploring our website looking for a church home that will meet the needs of your family.  God calls us to partner alongside the parents of children building relationships through relevant discipleship and through a balanced theological perspective.
We invite you and your family to visit our website and our church home on Sunday's from 10:00am – 11:45am.